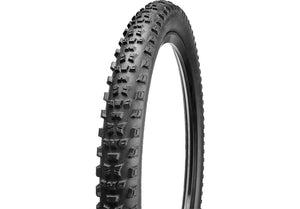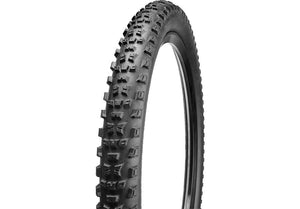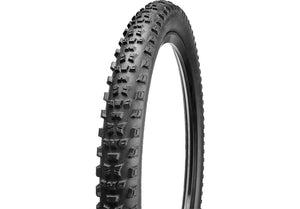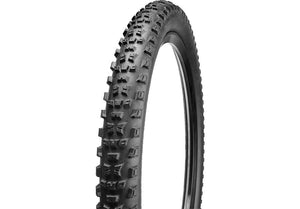 The Purgatory 2Bliss Ready tyre is the standard bearer for trail tyre performance. We've optimised the tread to bite hard in loose corners, while our exclusive GRIPTON compound results in a faster, grippier tyre for any off road excursion. And of course, the 2Bliss Ready design is the icing on the cake, allowing you to run lower tyre pressures and all but eliminate the risk of pinch flats.
CONTROL Casing: has a slight extension in the casing overlap to give the best prevention of pinch flats.
GRID Casing: Additional sidewall protection for exceptional durability, plus added sidewall stiffness for enhanced stability.
BLACK DIAMOND casing: strikes the balance between suppleness and extreme pinch flat protection. 
Bead: Foldable

Butyl wrapped bead = 2Bliss Ready
Compound: GRIPTON
Related Products
Related Products