MAGICSHINE - 1200 Lumen With Remote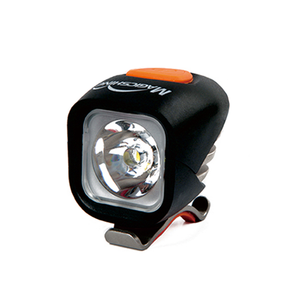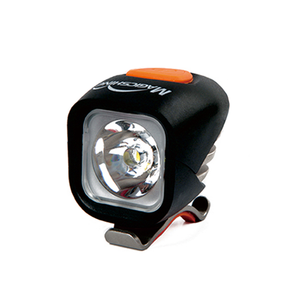 MAGICSHINE - 1200 Lumen With Remote
1200 lumens cost-friendly light | Compact design | Low power indicator
MJ-900 bike light has 1200 theoretical lumens, using a Cree XM-L2 LED. This little light really is tiny, but does pack a punch for it's size. We've kept everything as small as possible including the battery especially for the road boys where weight is paramount. 
The MJ-900 comes with a 2.6Ah 7.4V battery as standard weighing in at 130 grams it will make your commute a synch with very little extra weight to carry!
Runtime: 2.6 hours at 100%, 4.5 hours at 50%, 10.5 hours at 30% 4.8 hours on flash
IPX4 Rated: Water splashing against the enclosure from any direction shall have no harmful effect.
Related Products
Related Products